Think BIG. Live BIG. Be BIG.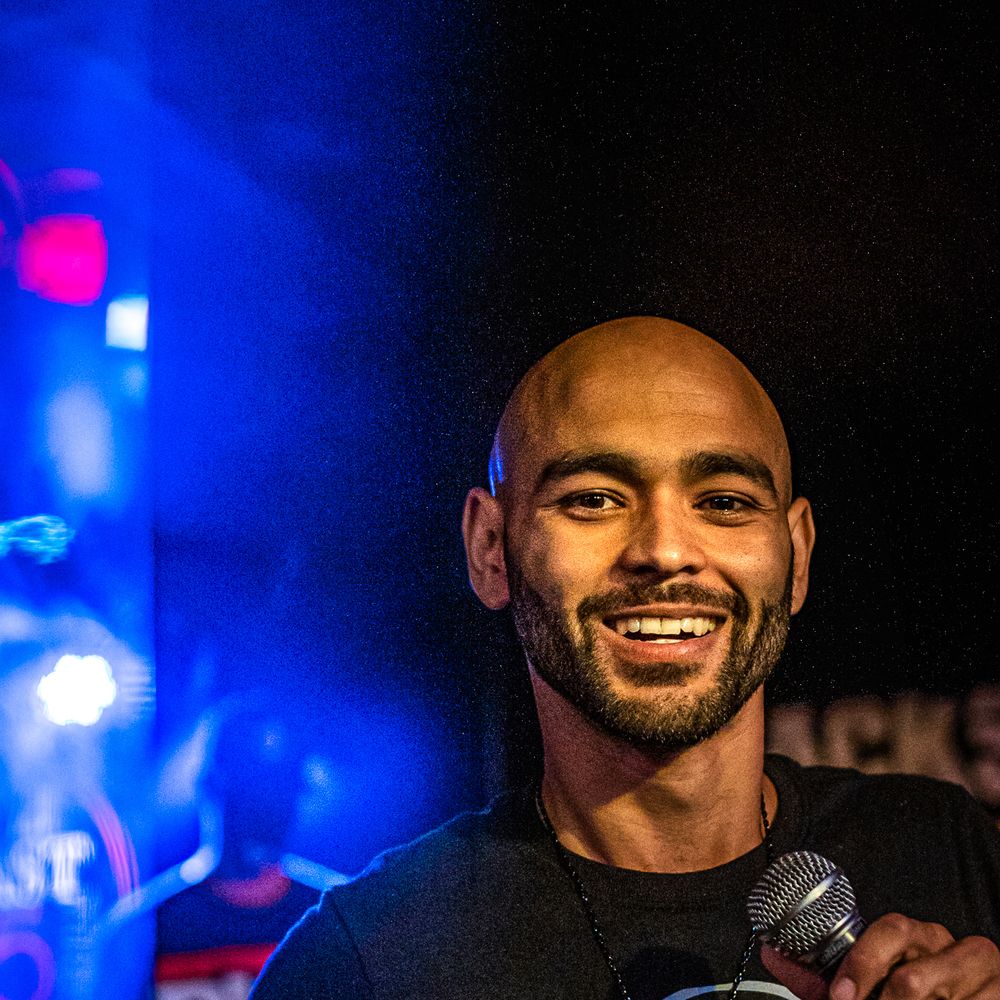 Big Lou hails from St. Maarten - the 6th smallest landmass in the world divided by two countries. He moved to Canada at 15 in pursuit of opportunity although it wasn't until later in his 20s that he discovered his creative side. 
Big Lou discovered his taste for performing while pursuing motivational speaking. He knew something was missing and it turned out that it was the music. He quickly incorporated sounds to bring greater meaning to his lyrics. Also known as the happy rapper, Big Lou's music is uplifting, meaningful, and genuine. Music cultures from across the globe influence his sound. He wants to travel the world to experience the music and to share his own. The path is unfolding. Today, Big Lou moves back and forth between St. Maarten and Canada for music.
The best part of Big Lou's performance is the energy he gives off. You literally feel it come over you like the Caribbean sun.  He can perform alone or alongside a band or DJ. Big Lou also has experience hosting events as an MC and would be happy to do so for you. Don't miss out on this vibe.